What's Happening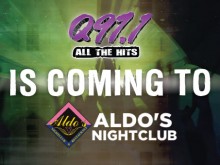 Yo Boy Dub is hitting up Aldo's Nightclub this Thursday! Come party it up with Q97.1!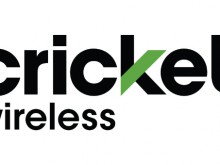 February 20, 2018
Q97.1 will be at Cricket Wireless in Chowchilla this Saturday! Swing on by to win some awesome prizes.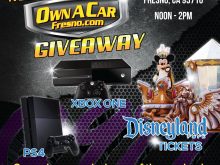 February 20, 2018
Yo Boy Dub will be back out at Own A Car this Sunday from Noon – 2pm! Stop on by to win some cool prizes.
Conor McGregor Offered to Fight at UFC 222

February 22, 2018

Conor McGregor says he's ALREADY reached out to the UFC to fight in the Octagon again -- insisting, "I put my name forward to step in at UFC 222 to face Frankie Edgar when Max Holloway pulled out." McGregor has seemingly just responded to Dana…

Kid Ink Has Advice For NBA GM's, Draft Trae Young #1

February 22, 2018

Hip-hop superstar Kid Ink has some advice for NBA GM's looking to hold on to their jobs long-term ... TAKE TRAE YOUNG AS EARLY AS YOU CAN. We got Ink out at a party for Ethika underwear when he began raving about the record-breaking Oklahoma…

Harvey Weinstein Angry with Lawyer for Using Streep & Lawrence in His Defense

February 22, 2018

Harvey Weinstein realizes the enormous misstep his civil lawyer made when he filed legal docs suggesting Meryl Streep, Jennifer Lawrence and Gwyneth Paltrow have no problem with him, because he's just schooled the attorney, telling him to back off.…
Join Our VIP Club!