What's Happening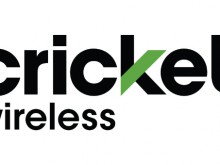 Q97.1 will be at Cricket Wireless in Chowchilla this Saturday! Swing on by to win some awesome prizes.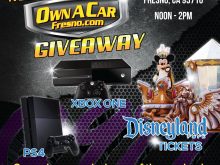 February 20, 2018
Yo Boy Dub will be back out at Own A Car this Sunday from Noon – 2pm! Stop on by to win some cool prizes.
LAPD Treating Jonathan Martin Gun Pic as 'Serious Threat'

February 24, 2018

The LAPD does not believe ex-NFL player Jonathan Martin's gun photo on Instagram was a harmless social media prank -- they're treating it as a "serious threat" ... this according to sources directly involved in the investigation. Multiple…

Joe Jonas Struggles to Ride Waves at Australia's Bondi Beach

February 24, 2018

Joe Jonas tried to take a stand in Australia -- on his surfboard -- and he eventually got there ... for about 2 seconds. The DNCE singer went out looking to ride some waves at Bondi Beach Friday, but even with the help of a surfing instructor ...…

Florida School Shooting Survivor Calls Melania Trump a Coward

February 23, 2018

Melania Trump's all bark and no bite, according to a Florida school shooting survivor who says the First Lady whiffed on a chance to denounce cyberbullying from her own own family member ... Donald Trump Jr. Lauren Hogg tells TMZ ... Melania's…
Join Our VIP Club!