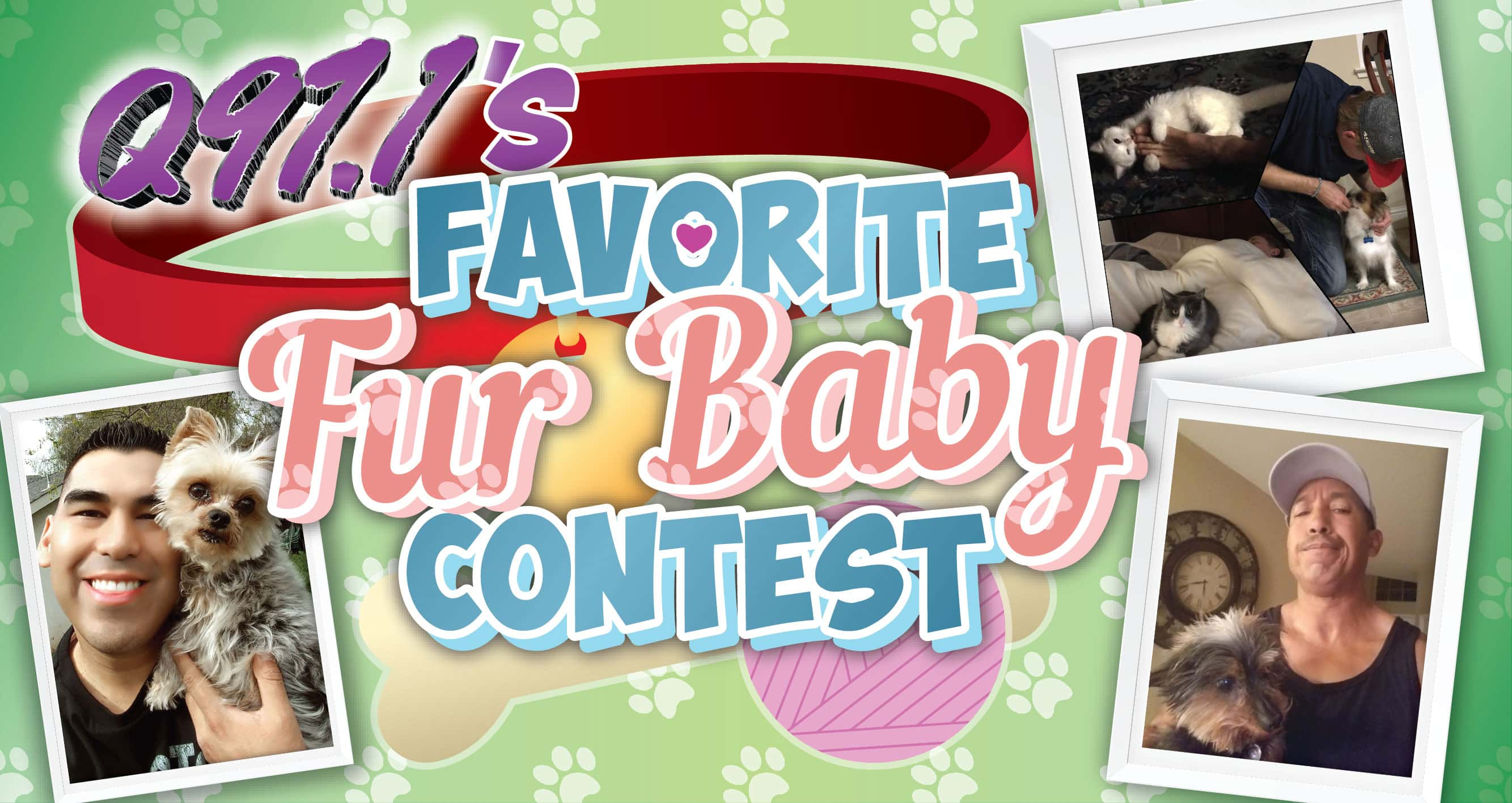 Get ready to get adorable!
It's Q97.1's Favorite Fur Baby Contest!
We asked you to show off your cutest, furriest, most lovable best friend.
You submitted your adorable pics, now it's time to VOTE!
CLICK HERE to check out all the pics in our Facebook gallery!
Hit "Like" on your favorite photos now!
We'll announce the Top 10 most-liked pics on Friday, 4/20. So, tell all your Facebook friends to give YOUR pic a LIKE!
One lucky pet will win Five Hundred Dollars to share with their owner, so Good Luck!
It's our Favorite Fur Baby Contest, on Q97.1!