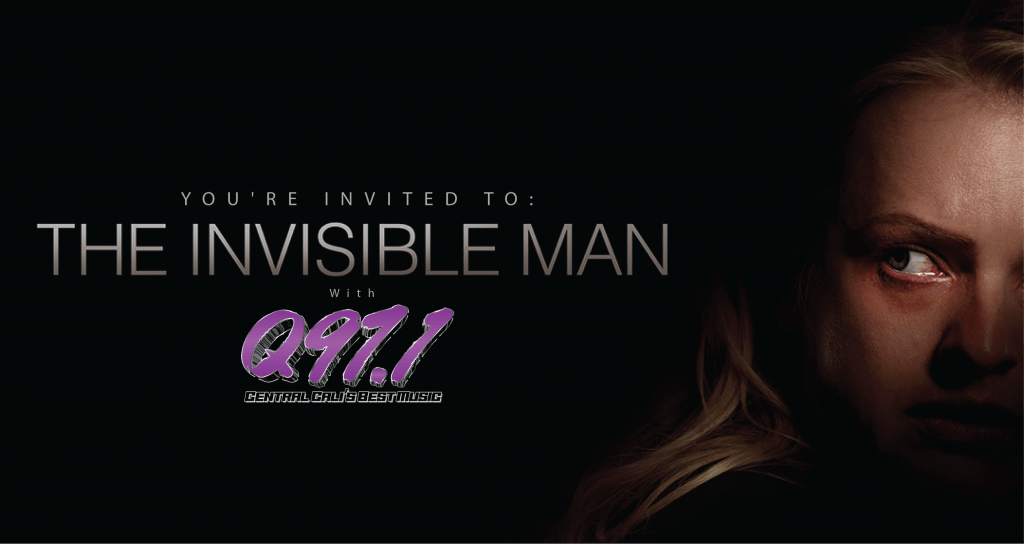 Q97.1 is sending you to another big Central Cali movie premiere!
You'll see "The Invisible Man" before anyone else!
What you can't see can hurt you. Emmy winner Elisabeth Moss (Us, Hulu's The Handmaid's Tale) stars in a terrifying modern tale of obsession inspired by Universal's classic monster character.
 Hit the link now and download your free passes to the Q97.1 premiere going down on Tuesday, February 25th at Edwards Theater in Fresno!