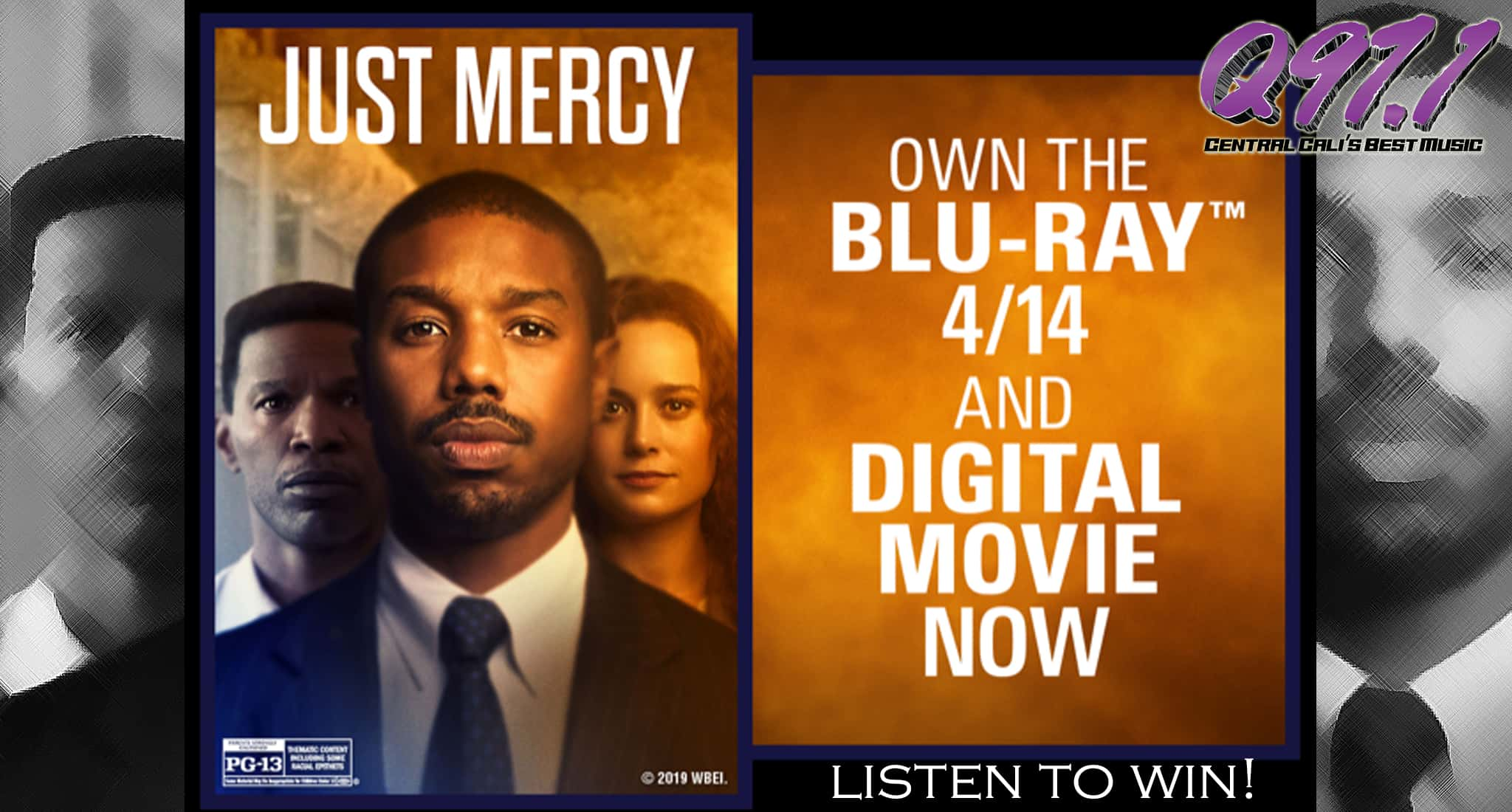 Q97.1 is giving you another great reason to stay indoors!
We're hookin' you up with the new digital movie, "Just Mercy," starring Michael B. Jordan and Jamie Foxx!
"Just Mercy" is based on a powerful and inspiring true story that follows young lawyer Bryan Stevenson and his history-making battle for justice to defend an innocent man. "Just Mercy," own the Digital Movie Now & Blu-ray™ 4/14!
And keep listening to Q97.1 to win your digital copy free, that we'll email to you!
For the official "Just Mercy" Facebook page, click here: https://www.facebook.com/JustMercyFilm/
Only from Q97.1!