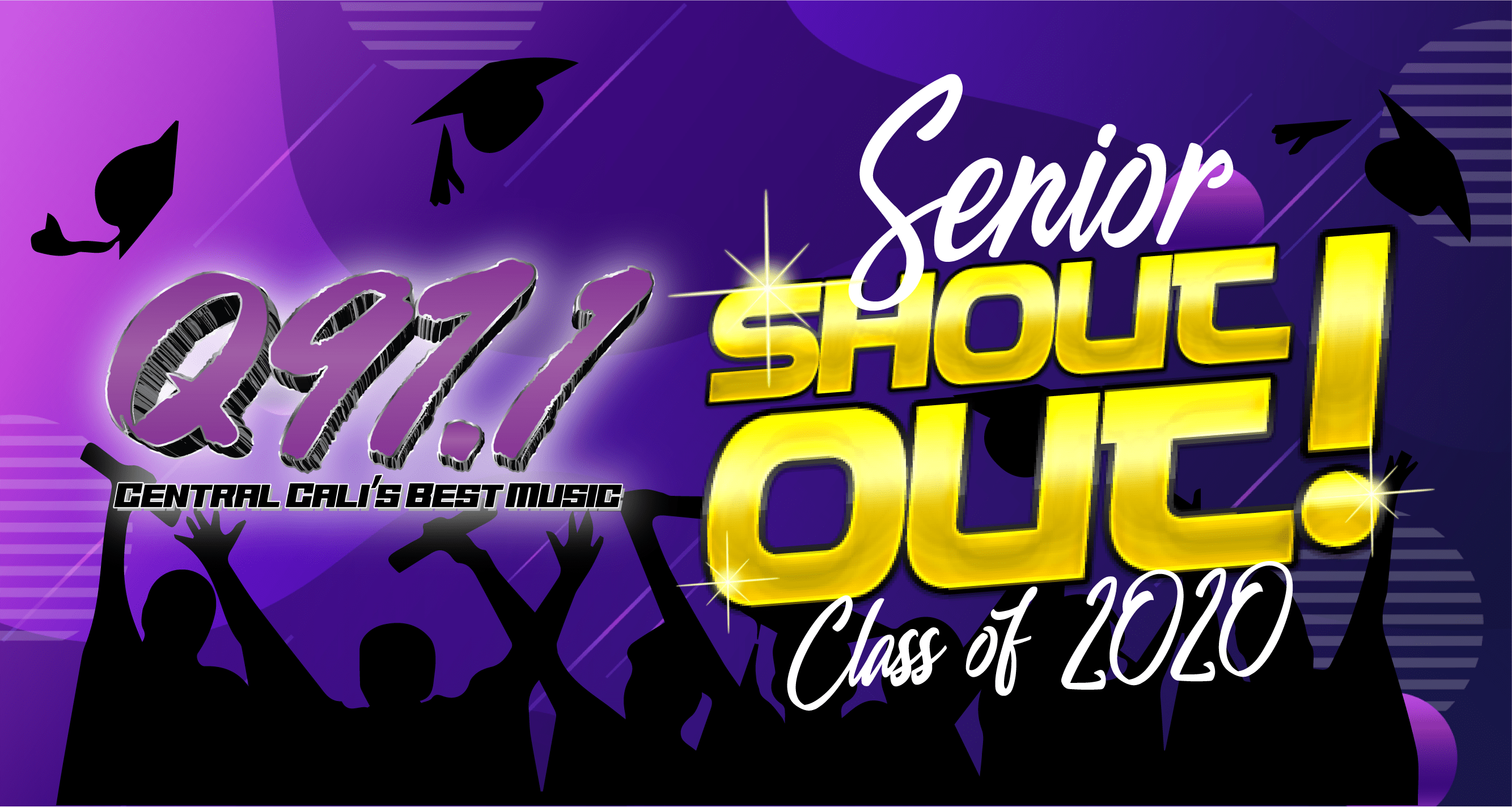 Q97.1 is aware that, unfortunately, graduation ceremonies have been canceled this year.
So…Class of 2020, we are here to recognize you!!
Q97.1 will be shouting out the Seniors every weekday on the Greg and Dre Morning Show at 9:05am
and at 4:45pm with the King of the Afternoon drive Danny Salas!
Click here to listen to all previous shout-outs!
Know a graduating High school or College Senior??  Let us know about them!
Call the studio at 266-9797, hit us with a DM on Twitter, Instagram, or Facebook, or just enter the info below!
Here's to the Class of 2020 from Q97.1!