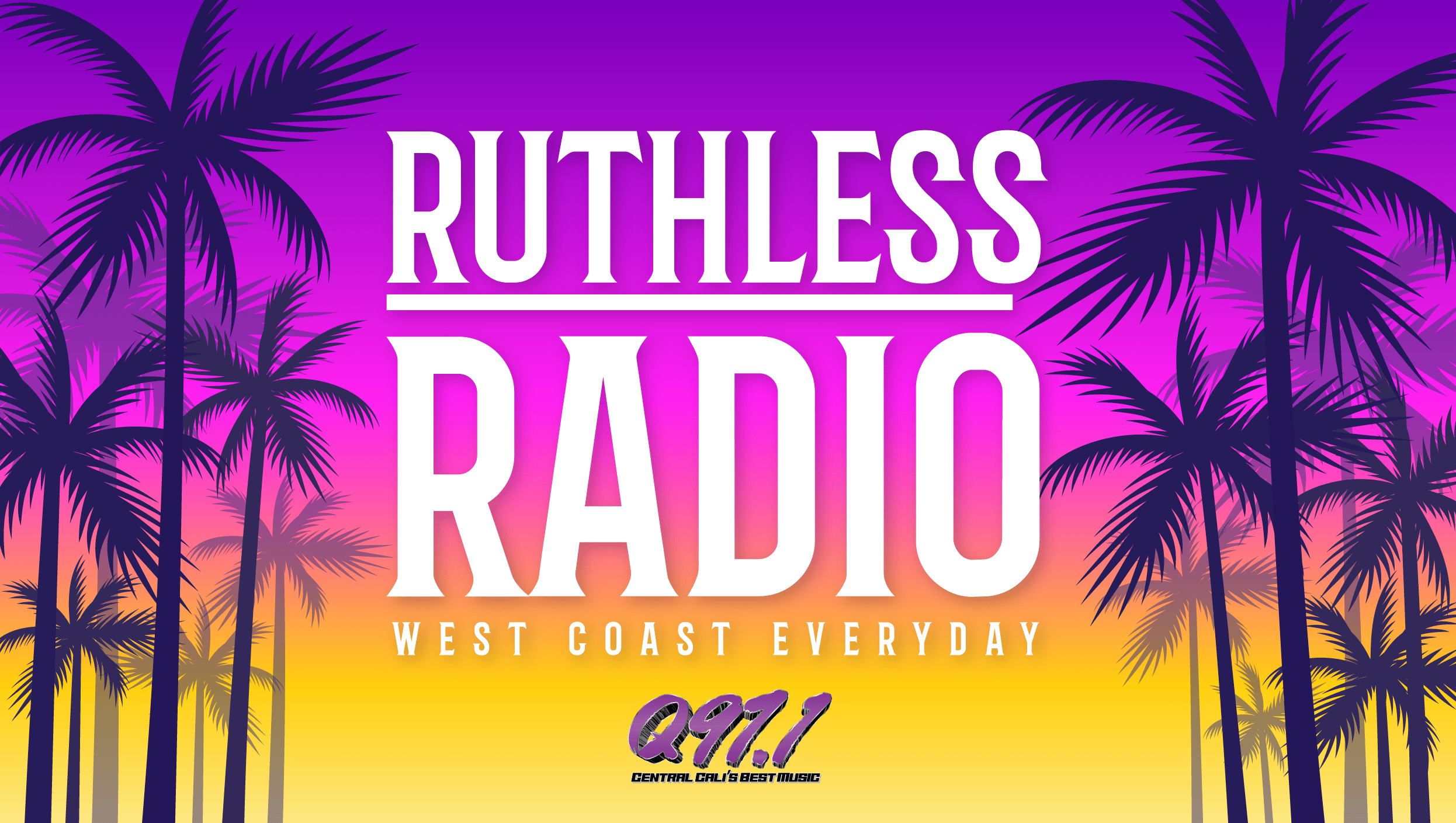 It's West Coast EVERYDAY!!
Sunday nights from 7pm-8pm, you'll hear strictly the dopest Hip Hop and R&B from the Left Coast, the Best Coast.
Hosted by Danny Salas.
Hear classics from Mac Dre, 2Pac, E-40, and more. Along with new joints by YG, Roddy Ricch, Saweetie, and way too many more to name.
This is your soundtrack to your Sunday night!
It's Ruthless Radio on Q97.1!
Hit up Danny Salas at @RuthlessRadio on Instagram or Twitter
Thanks to this week's sponsor: DOPE BARBERSHOP!
Three locations in Fresno and Clovis! Check out the website here and follow them on IG here!