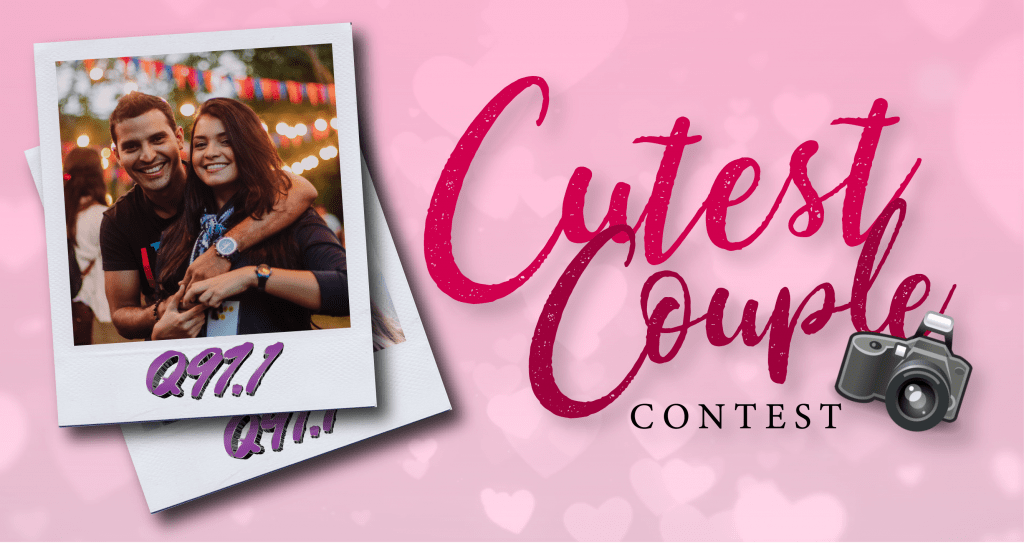 Q97.1 is looking for the Cutest Couple in Central Cali!
We're calling out all of our gorgeous Q97.1 listeners!
Grab your phone, pose with someone just as cute as you are, and take a pic.
Upload your photo here and you'll be in to win the grand prize: a $1000.00 online shopping spree!
Then, Q97.1 listeners will vote for their favorite photos!
Voting starts on February 26th, so upload your pic now.
Show off your love, take a silly selfie, rock your photo like an internet model, do whatever it takes to get you noticed!
It's Q97.1's Cutest Couple Contest! We're looking for YOU!
Sponsored by HerBodyBar.com… sculpt, tone and tighten in 30 minutes or less!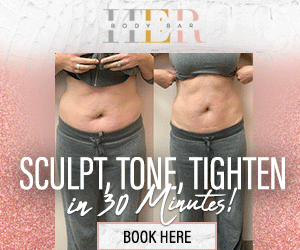 Submit Your Images
Images have been submitted successfully!