What's Happening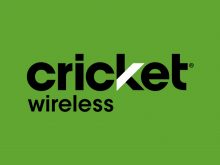 Q97.1 will be in Kingsburg from Noon-2pm at 385 Sierra St. with tons of prizes!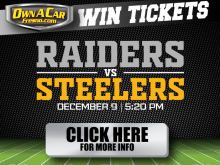 November 14, 2018
|
Uncategorized
Yo Boy Dub is back at Own a Car this Sunday. Come and register to win 2 tickets to the highly anticipated Raiders vs Steelers game on December 9th! Winner will be selected by Own […]
Q97.1 Morning Show Poll
Loading
Before you are officially official, is it cool for the person you're interested in to come by for thanksgiving?
Thank you for voting.
You have already voted on this poll !
Please select an option !
Join Our VIP Club!