What's Happening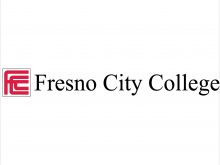 Q97.1 will be on campus at FCC from 11am-1pm for the huge spirit rally!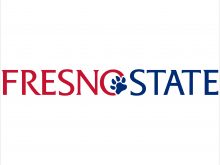 October 22, 2018
Q97.1 will be at Fresno State from 11am-1pm for National Student Day 2018!
Q97.1 Morning Show Poll
Loading
Halloween, more fun as a kid or as an adult?
Thank you for voting.
You have already voted on this poll !
Please select an option !
LAPD Working With Dodgers to Prevent World Series Home Break-Ins

October 23, 2018

The LAPD has reached out to several L.A. Dodgers stars -- including Yasiel Puig, Justin Turner and Clayton Kershaw -- to make sure their homes are protected during the World Series ... unlike last year.  Remember, Puig's home was hit by…

Meghan Markle and Prince Harry Push Back U.S. Tour Due to Baby

October 23, 2018

Meghan Markle and Prince Harry won't set foot on U.S. soil anytime soon, as previously scheduled, and it's all because of the royal bun in the oven ... TMZ has learned. Sources tell us the Duke and Duchess of Sussex are pushing back their U.S.…

Jada Pinkett Smith Says She Doesn't Try Competing with Husband Will Smith

October 23, 2018

Jada Pinkett Smith says she doesn't try one-upping her husband, Will Smith, and vice versa ... and that, and other stuff, is why their marriage has lasted.  Jada had a super interesting chit chat with TMZ's Raquel Harper for her new show,…
Join Our VIP Club!