What's Happening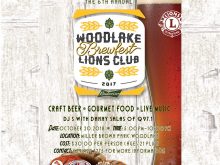 Check out the 6th Annual Woodlake Lions Club BREWFEST this Saturday, with Danny Salas hosting the event!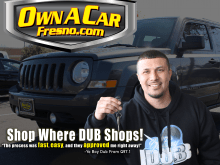 October 17, 2018
Yo Boy Dub will be back at Own a Car on Blackstone and Bullard this Sunday!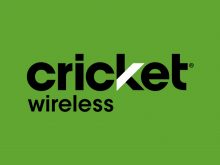 October 17, 2018
Q97.1 will be live at Cricket Wireless on Cedar and Dakota in Fresno this Sunday from 2pm-4pm!
Q97.1 Morning Show Poll
Loading
Halloween, more fun as a kid or as an adult?
Thank you for voting.
You have already voted on this poll !
Please select an option !
Join Our VIP Club!