Danny Salas, the Number One Afternoon host in Central Cali and The King of the Afternoon Drive™ began his radio career at KFSR on the campus of Fresno State.
He is on your radio Monday-Saturday from 2pm-7pm for "Your Afternoon Drive" and hosts the ridiculously dope West Coast show, "Ruthless Radio: West Coast Everyday" Sunday nights at 7pm.
This is home to the longest-reigning and top-rated "Drive at 5 Mix" with DJ Erb every weekday from 5p-6p.
Danny Salas proudly volunteers for local community organizations, and at high schools, middle schools, elementary schools, and colleges throughout the valley.
He is a fan of West Coast Hip Hop, WWE, Johnny Cash, cool shoes, and people who are kind to each other.
His level of perfectionism and work ethic is matched only by his incredible head of hair, which has been called "superb," "amazing," and "a gift from the heavens."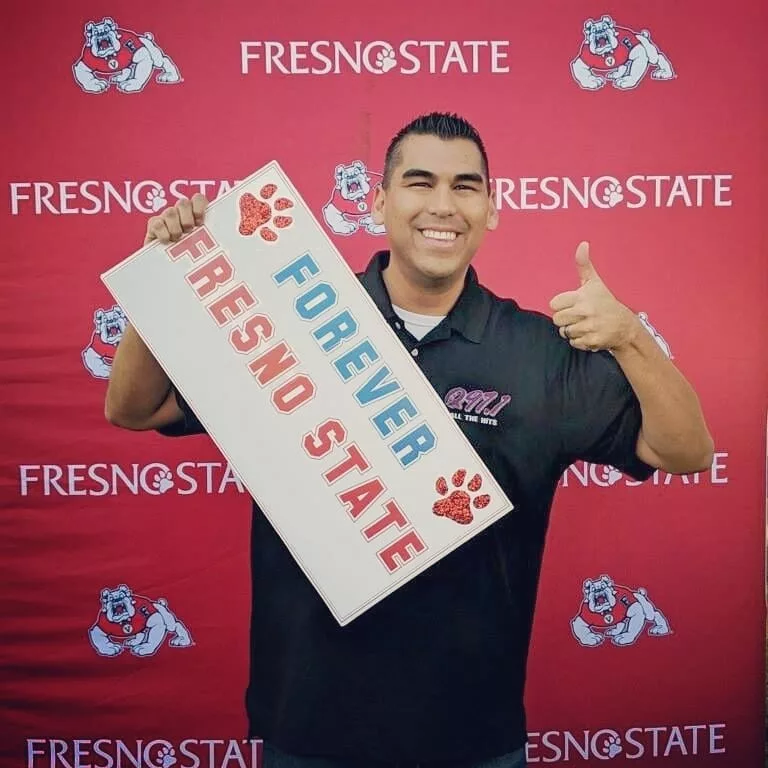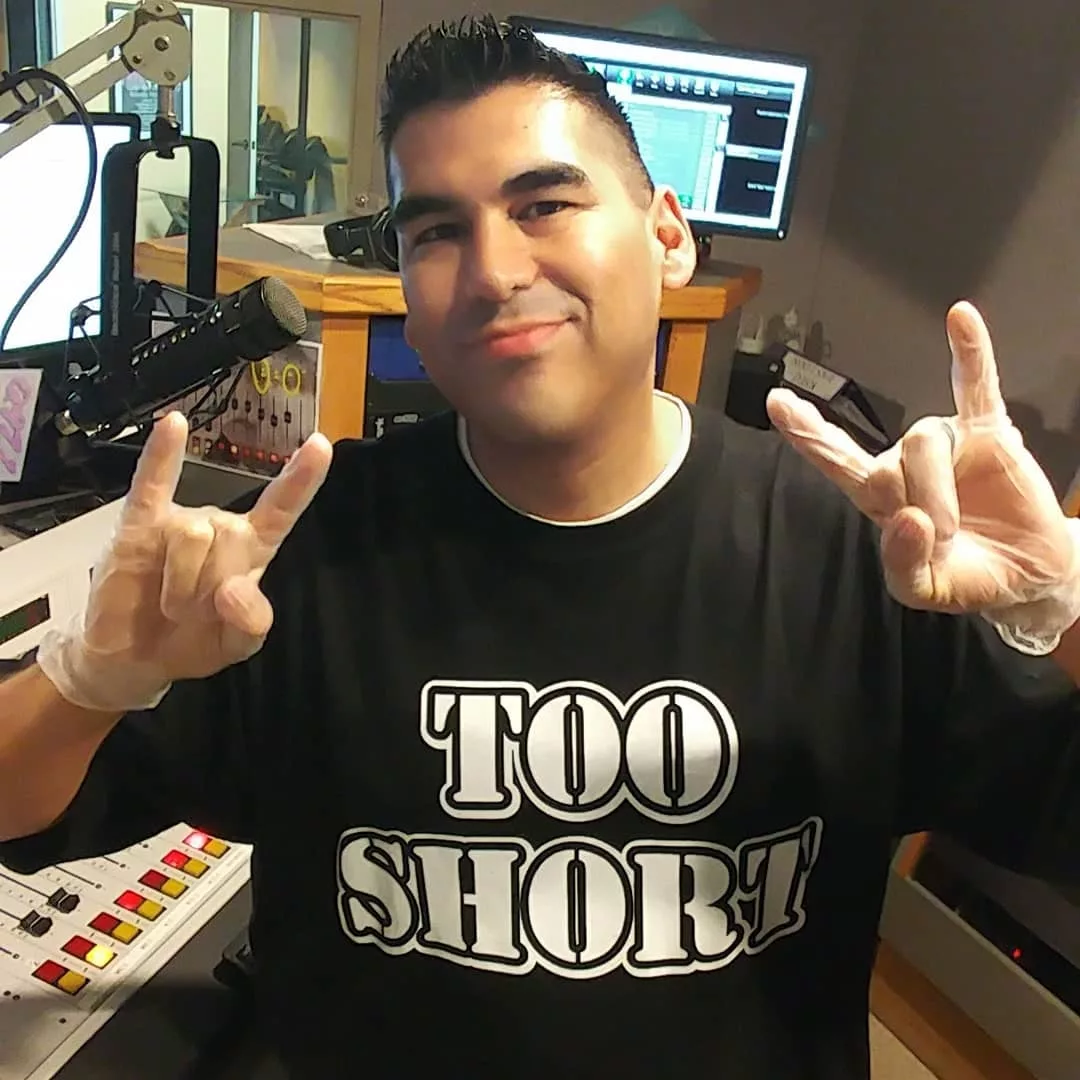 Mixing (hella) Rad
King of the Afternoon Drive
Better Call Salas
Earning Your Business
WWE Kickoff Show
Put On These Glasses
Request Line
559-266-9797